Geopolitical Update : Trump candidates stumble, DeSantis wins big & Dems' sigh of relief
By Christian Takushi, Macro Economist. Switzerland 9 Nov 2022 (truncated public release)
the last 24 hours have been remarkable. Analysts and commentators are trying to grasp and understand all the surprises that the American people have delivered. In fact we can say that the polls and experts did not foresee the results that we are getting.
A disappointment for Republicans
As we went into election day there was cautious excitement amongst Republicans and widespread apprehension amongst Democrats. Many had expected a Red Wave and that by the early hours of this morning the GOP would be claiming victory over the House or Senate. The long wait for clarity in itself is already a victory for the Democrats.
It is normal for the opposition party to do well in the Mid Terms and this should be especially true in 2022, because the current US President is very unpopular, the economy is facing serious headwinds (inflation, high fuel prices) and the border is in crisis. But the Democrats are holding on pretty well and it is already T+1. How is that possible? Statisticians have an answer, there was someone out there that is even more unpopular than President Biden. That is former President Trump, who happened to handpick many of the GOP candidates.
The GOP disaster is this: The GOP candidates failed to switch from catering to the Trump base to the broader electorate. The Trump candidates that the former President had sent into key races, were – as a whole – badly defeated. Those conservatives that were opposed by Mr. Trump, because they were too independent or not loyal enough, ended up doing pretty well.
Just looking at two conservatives sums up the earthquake:
Rep. Nancy Mace won big in South Carolina
Gov. Ron DeSantis won big in Florida
What do they have in common? Well, they are independent-minded conservatives that did not enjoy the support of President Trump. Important conservatives that had to withstand the Trump onslaught to win their GOP races, went on to win convincingly last night. Thus, political observers saw the handpicked Trump candidates fail to win in state-wide races.
Too many conservative and independent voters decided not to support the Trump candidates. Analysts are now speculating about the different reasons why so many moderate conservatives distanced themselves from Trump. Many voters said they like Trump, but they don't like a person making the GOP his personal party and handpicking the members of Congress based on personal loyalty. Others said that overall there was too little quality amongst the Trump candidates. Something I ..
Report truncated here – If you want to read the full report or subscribe to our newsletter, you can write to info@geopoliticalresearch.com
By Christian Takushi MA UZH, Independent Macro Economist and Geopolitical Strategist. Switzerland 9 November 2022.
Geopolitical and economic conditions need close monitoring, because they can change suddenly. 
No part of this analysis should be taken or construed as an investment recommendation. 
Honouring the men that fought at Midway – Their bravery should be remembered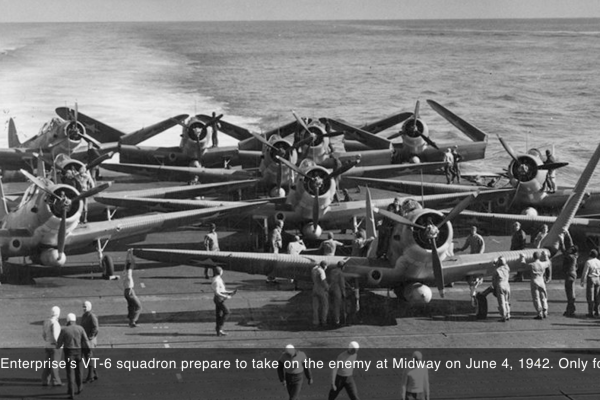 info@geopoliticalresearch.com
Since 2016 our newsletter is ranked among the 50 most reliable sources of geopolitical analysis worldwide. Now among the top 20.
Independent research and releasing a report only when we deviate from consensus adds value.