Dear friend
Christian is sending a 2 min video to all his readers & seminar followers.
The biggest event of 2020 was not Covid19.  (See translation in Deutsch / français below)
Deutsch
Hier der Inhalt dieser 2-minütigen Botschaft.
Das größte Ereignis des Jahres 2020 war nicht Covid 19, sondern das Folgende:
– Die beispiellose Kontrolle des Nachrichten- und Informationsflusses rund um den Globus
– Beginn eines politisch-monetären Resets
– Der Fortschritt der liberal-progressiven Agenden dank Covid19
Im neuen Jahr lädt Christian die Anleger ein, ihre Anlagestrategie und Diversifikation zu überprüfen. Entscheidungsträger könnten erwägen, einen Teil ihres Vermögens zu ent-monetarisieren und in die südliche Hemisphäre zu verlagern. Insbesondere in fiskalisch gesunde Länder bzw. Märkte, die geopolitischen und monetären Risiken weniger ausgesetzt sind als die G7.
En français
Voici le contenu de ce message de 2 minutes.
Le plus grand événement de 2020 n'était pas Covid 19, mais le suivant:
– Le contrôle sans précédent des flux d'actualités et d'informations dans le monde entier
– Le début d'une réinitialisation politico-monétaire
– L'avancée des agendas libéraux-progressistes grâce à Covid19
Dans la nouvelle année, Christian invite les investisseurs et dirigeants à revoir leur stratégie d'investissement (ressources) et leur diversification. Les gens peuvent envisager de démonétiser et de déplacer une partie de leurs actifs vers l'hémisphère sud. Surtout vers les pays qui sont fiscalement sains et les marchés beaucoup moins exposés aux risques géopolitiques et monétaires que le G7.
Blessings on 2021 – Gesegnetes Neujahr – Salutations et bénédictions pour 2021
Geopolitical Research Team
info@geopoliticalresearch.com
(complementary service –  service complémentaire)
Next Online Seminar: 7 Jan 2021 – Middle East, Is Iran Israel's biggest enemy? (if you wish to register, kindly write to info@geopoliticalresearch.com – number of guests will be limited)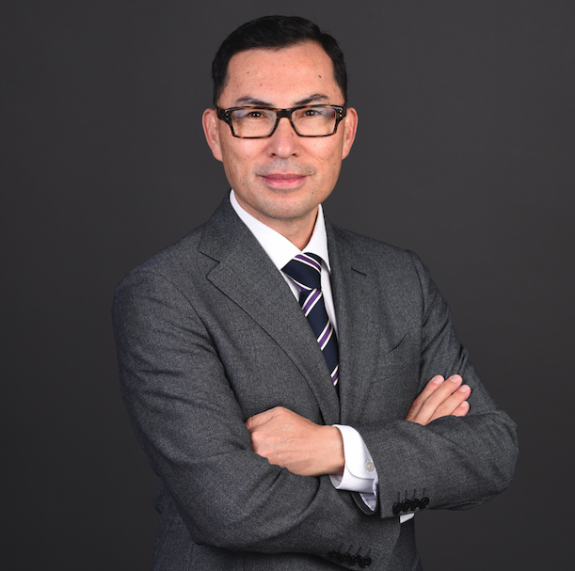 On Jan 7th Christian will answer questions in an open Q&A